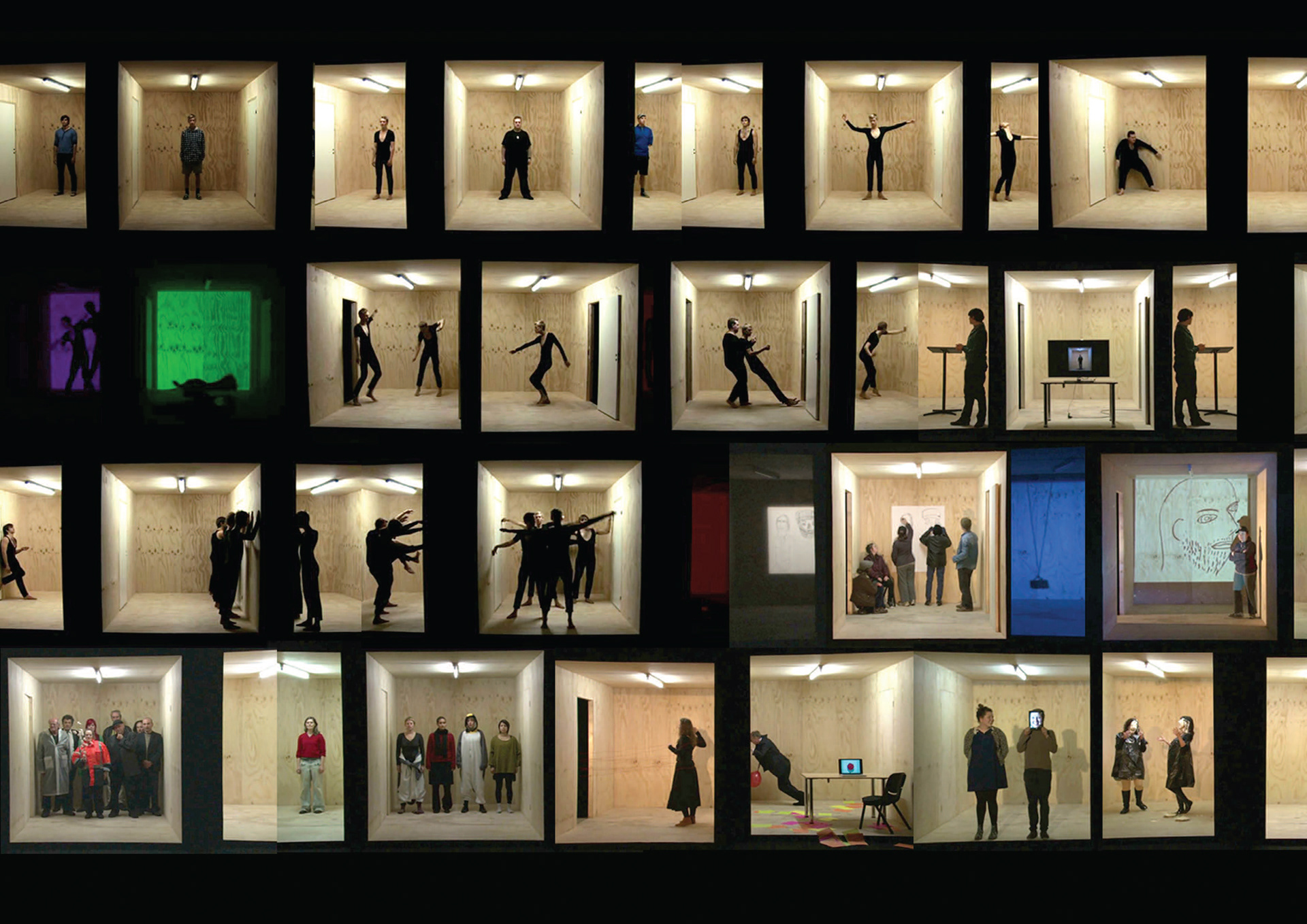 For 2015 and 2019 The Optimism is working with Anna Tregloan as the curator for the Australian Exhibition at the Prague Quadrennial of Space and Design. 
For 2019 it is in partnership with Erin Milne from 
Bureau of Works
and we will be announcing the artists as well as the participatory project via the website and social links.  Visit:-  
PQAU.COM.AU
.