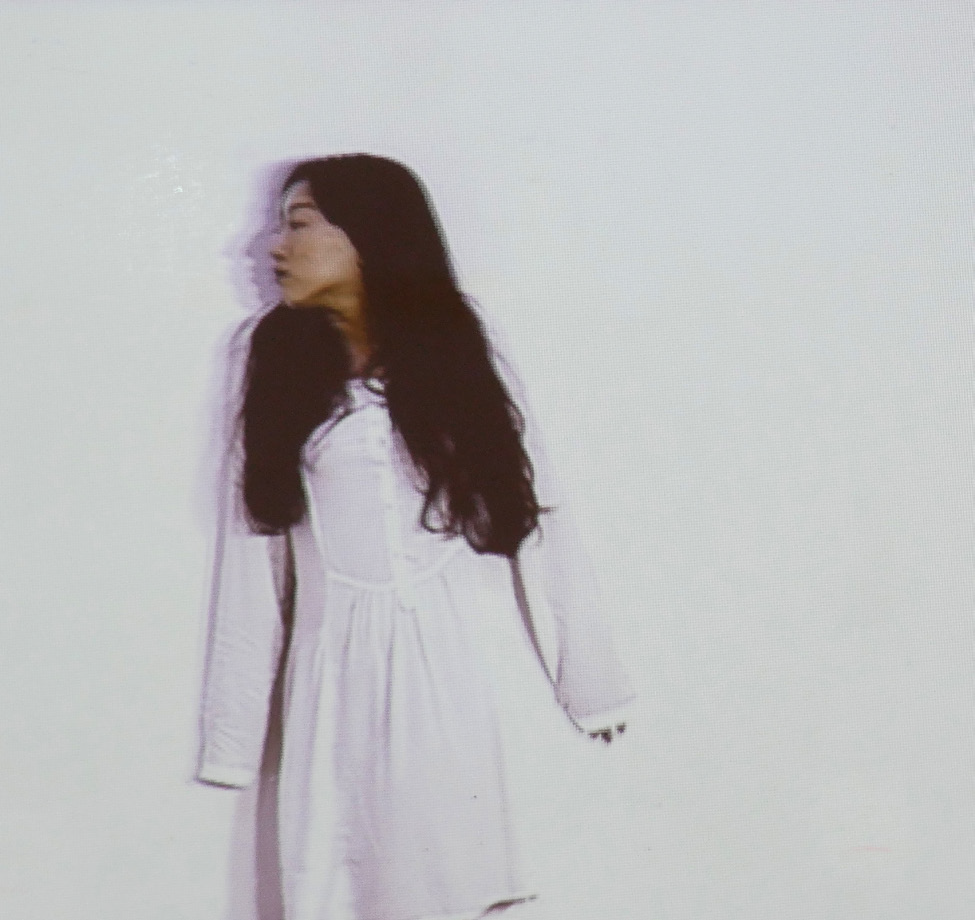 Part installation, part museum, part story exchange, 'The Ghost Project' embarks on a discussion between audience, communities and artists to unearth the culturally ubiquitous phenomena of ghosts, spirits and hauntings. 
Communities and passing audience are invited to share stories, to wander amongst the installations inspired by local tales.  Find out more about the project:- 
here.
 HISTORIES ARE NEVER SOLID
AND OUR IMAGINATION IS AS FEARSOME AS REALITY.